Paul Cavanagh
Freelance Health Writer
specializing in senior living
Content marketing
Copywriting
Content strategy
Do you serve seniors anxious to maintain their health but wary of sacrificing their independence?
Whether it's retirement living, dementia care, in-home support, or technology, I can showcase your brand as a key to getting the most out of life as we age. My original content will boost your reputation as an organization that seniors and their adult children can trust whole-heartedly.
I understand the questions seniors and their families want answered as they consider a move to retirement living or dementia care. That's because I've worked in seniors' services as a therapist, educator, and consultant. And I've been a caregiver to an aging father.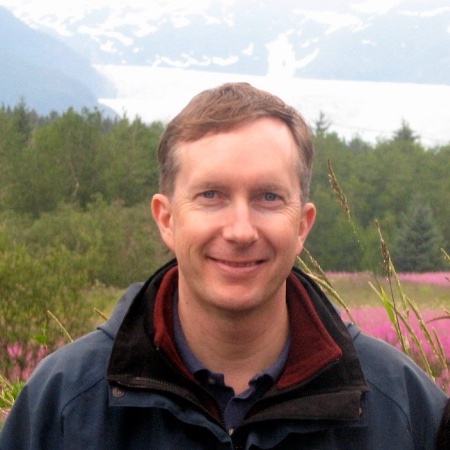 From the moment I first hired Paul as a freelancer, he understood what made our organization special. That was evident in every media release, interview, blog post, and email campaign he did for us. He's highly responsive. His content more than doubled our website traffic. He delivers results for a fraction of the fees charged by marketing agencies that don't have the same depth of understanding of our industry and the people we serve. Paul is definitely someone I'll keep turning to when I have projects that I know need to be done well and on time.
I have had a great experience working with Paul. He understands my industry and genuinely cares about my company and our brand. He delivers on what he promises and also looks out for you and your business (e.g. broken links, etc). Paul also understands that I have a creative schedule to keep and delivering on time is very important. I highly recommend working with Paul.
Seniors and their families gravitate to companies that are genuine, that "get" what they're going through.
Your content needs to reflect this. It needs to be written by someone with a thorough understanding of the problems and opportunities that aging can present. Someone who can translate that understanding into stories that draw people in and attract new clients.
I can do that. That's because I'm not just a writer. I'm also a subject matter expert. I've worked as an occupational therapist, educator, hospice palliative care coordinator, and long-term care consultant.
For nearly a decade, I've been crafting focused content that speaks to the core of what seniors are going through. In recent years, I've applied my talents to content marketing and copywriting. And I've been getting results for my clients. Contact me for a free, no obligation, 30-minute consultation to discuss your content needs.
Paul's ability to create content for caregiverexchange.ca that zeroed in on what caregivers value helped us expand our following with caregivers. I was consistently impressed with the skills and experience he brought to the table and won't hesitate to hire or recommend him for other projects. Working with Paul has been great!
Paul was a strong collaborator with us on the creation of a number of culture change resources. He was able to take very complex ideas and communicate them in simple and clear ways and in ways that would resonate with people working in long-term care and retirement living. He is a great story-teller and was an enormous help in sharing our stories.
Paul has a special knack for making complex medical information not only simple but also interesting and easy to relate to.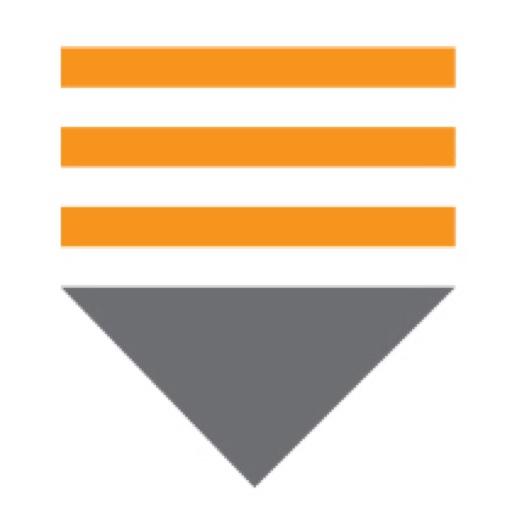 London, Ontario, Canada   |   519-777-9074