Persuasive sales copy. Powerful endorsements.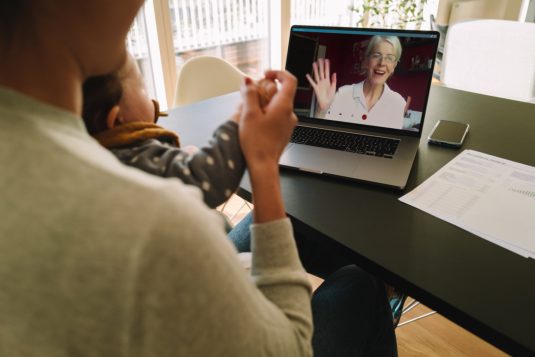 The Waterloo Region Record – Jun 2020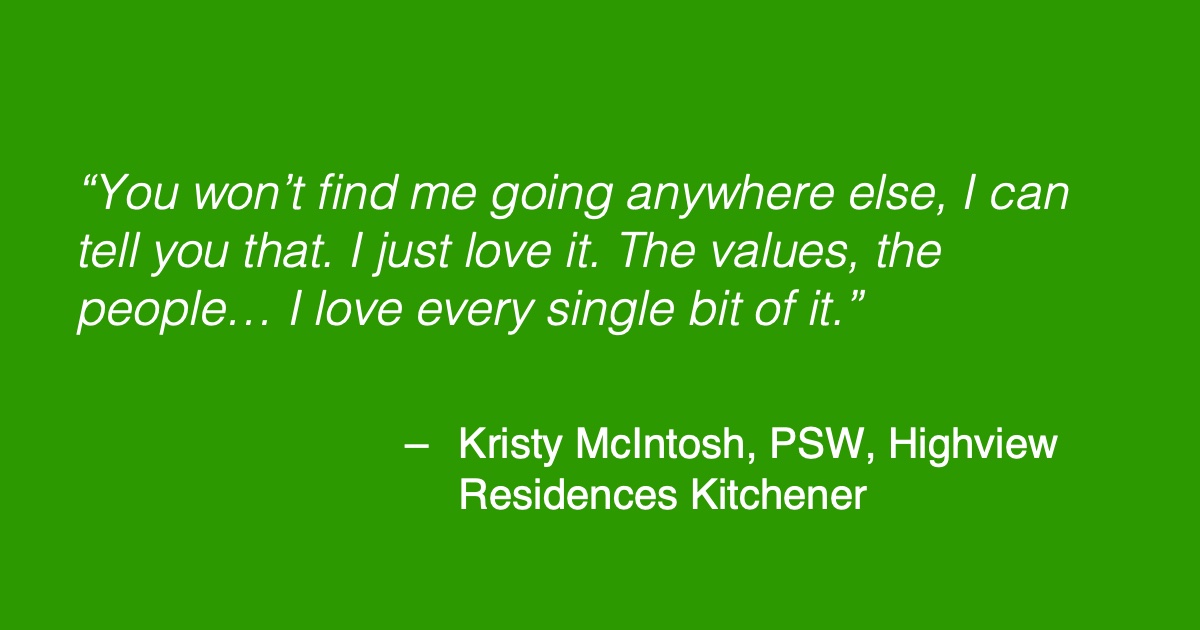 Highview Residences – Jul 2020
Articles with practical takeaways for readers
Many of my articles provide practical insights for readers. They often give organizations an opportunity to show off their expertise, a low-key but effective way of promoting their services. Of course, I write articles and blog posts in other formats as well.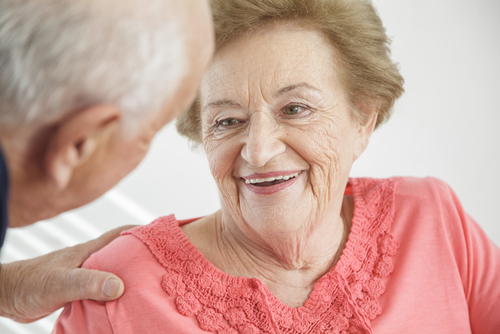 CaregiverExchange.ca – Sep 25, 2017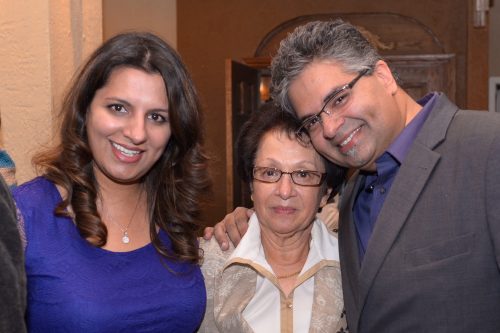 CaregiverExchange. ca – Feb 11, 2019
Paul's storytelling talents and ability to bring out the people-side of health issues are remarkable. I believe his ability to ask good questions and patiently listen while conducting interviews results in compelling messages.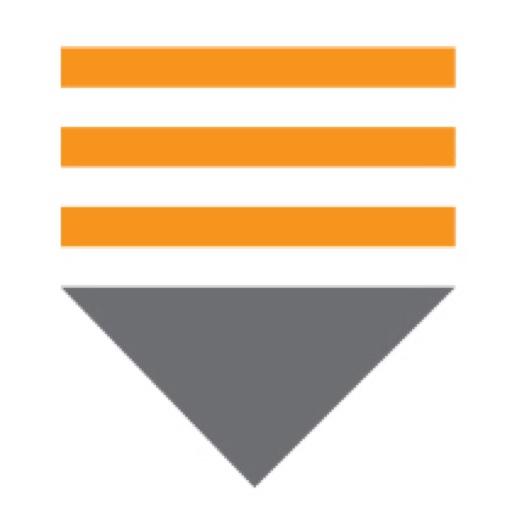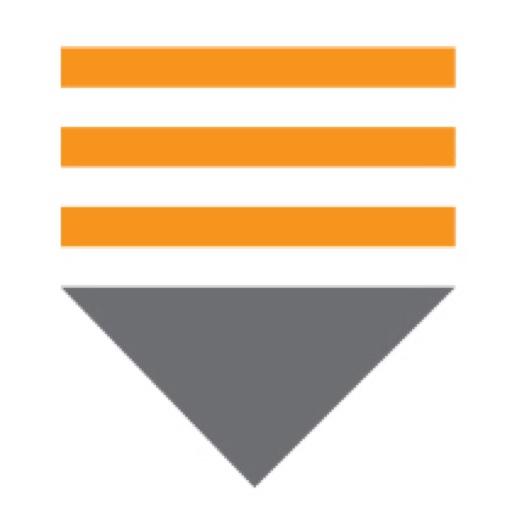 Video interviews that zero in on the essentials
With the help of videographers, I've produced short videos to complement articles or stand on their own. I ask interview questions that elicit compelling responses.
Paul wrote an excellent piece about Mark Lukach's visit to London for our Breakfast of Champions event. In addition, he produced a well-edited short video clip of the event, which complemented his story. Great work overall.
We were pleased to be featured in a number of Paul's articles with Caregiver Exchange and shared them widely.  He has a meticulous attention to detail that was evident in the development of several promotional videos for our organization.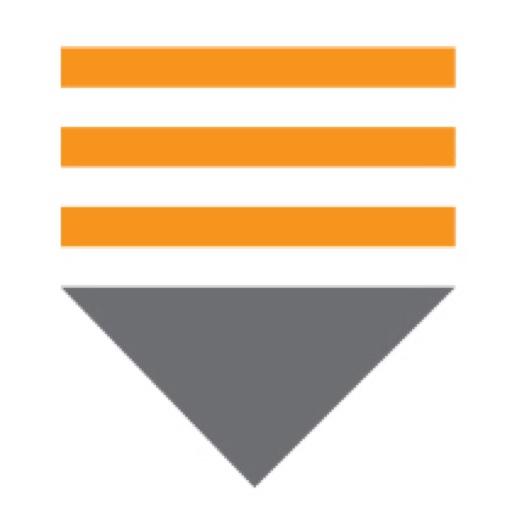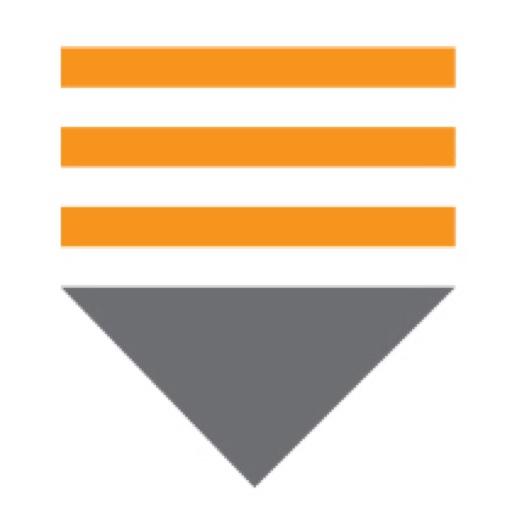 Collateral materials that promote and/or educate
I've developed tipsheets, postcards, and other materials with messages custom-designed for various audiences. 
 2-sided postcard promoting CaregiverExchange.ca for thehealthline.ca Information Network
Tip sheets for people with early-stage dementia and family members. Developed for the Alzheimer Society of Ontario's FINDING Your Way program. Graphic design and translation into multiple languages by Focus Communications.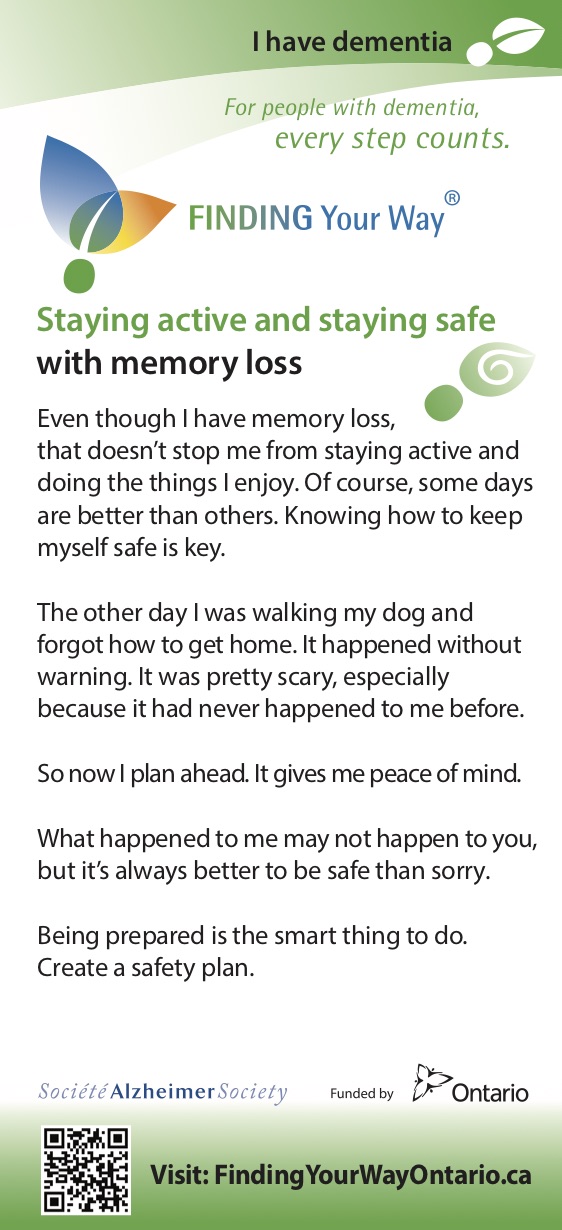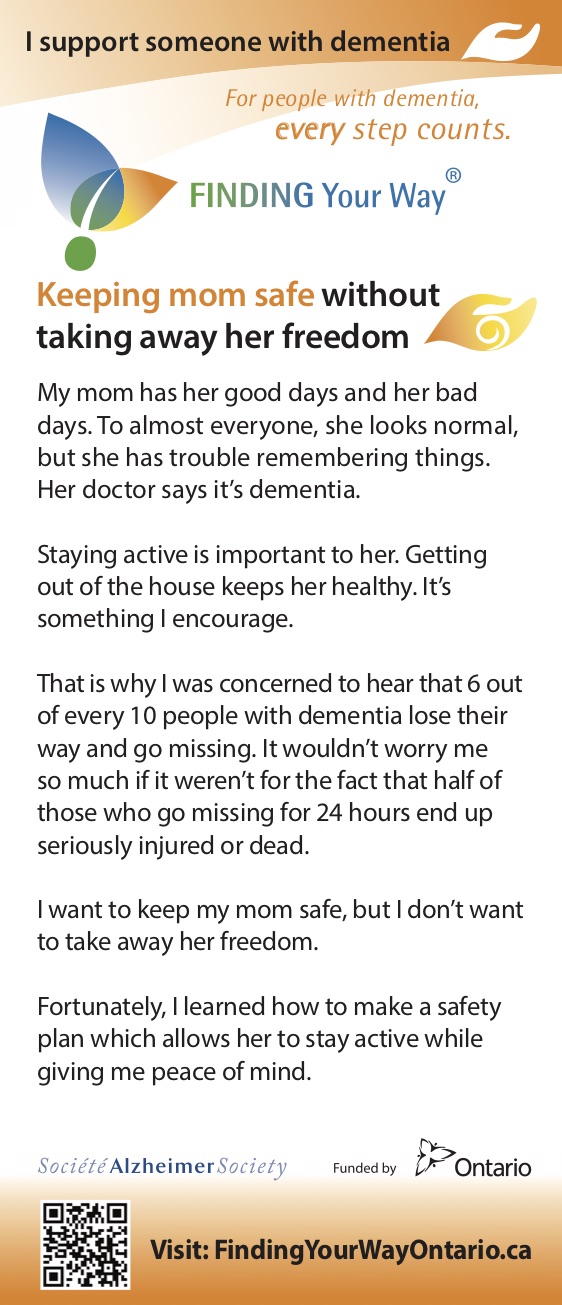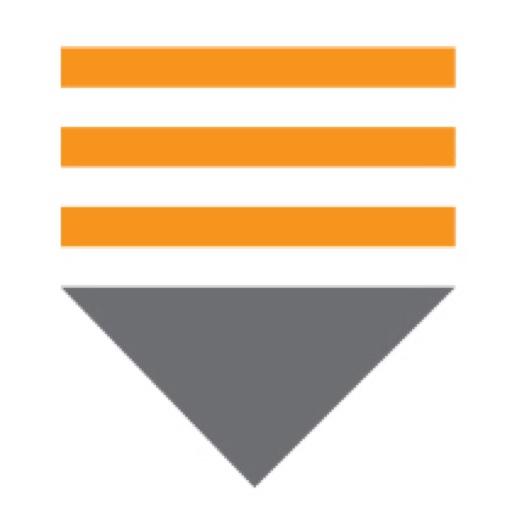 London, Ontario, Canada   |   519-777-9074