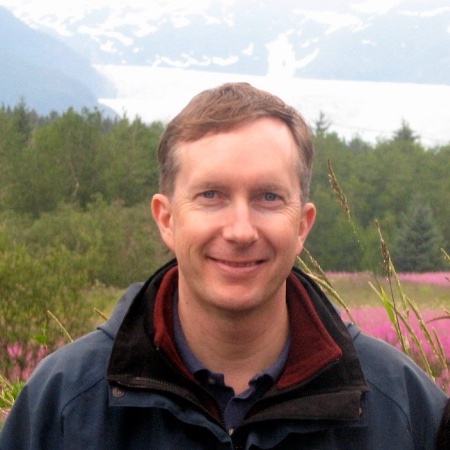 About me
I know the questions that seniors and their families want answered. That's because I had to find a retirement home for my own father. I understand how complicated it can be. I also ran a website for family caregivers for several years and interviewed many family members about choices they faced.
I know seniors' health issues. I'm trained as an occupational therapist. I've been a long-term care program consultant, hospice palliative care coordinator, and geriatric program coordinator. I've also advised dementia care programs.
I know the importance of community. Successful senior living communities nurture a sense of belonging by offering residents opportunities to form meaningful new relationships. The focus is more on living than on care (although care is still important for those who need it).
I know content marketing for senior living. I'm highly adept at creating engaging, persuasive content that shows how your community's strengths match the needs of your prospective customers. I also tailor content for different points in your sales funnel (establishing brand presence, getting found by potential customers, nurturing leads).
Paul CavanaghFreelance Health Writer