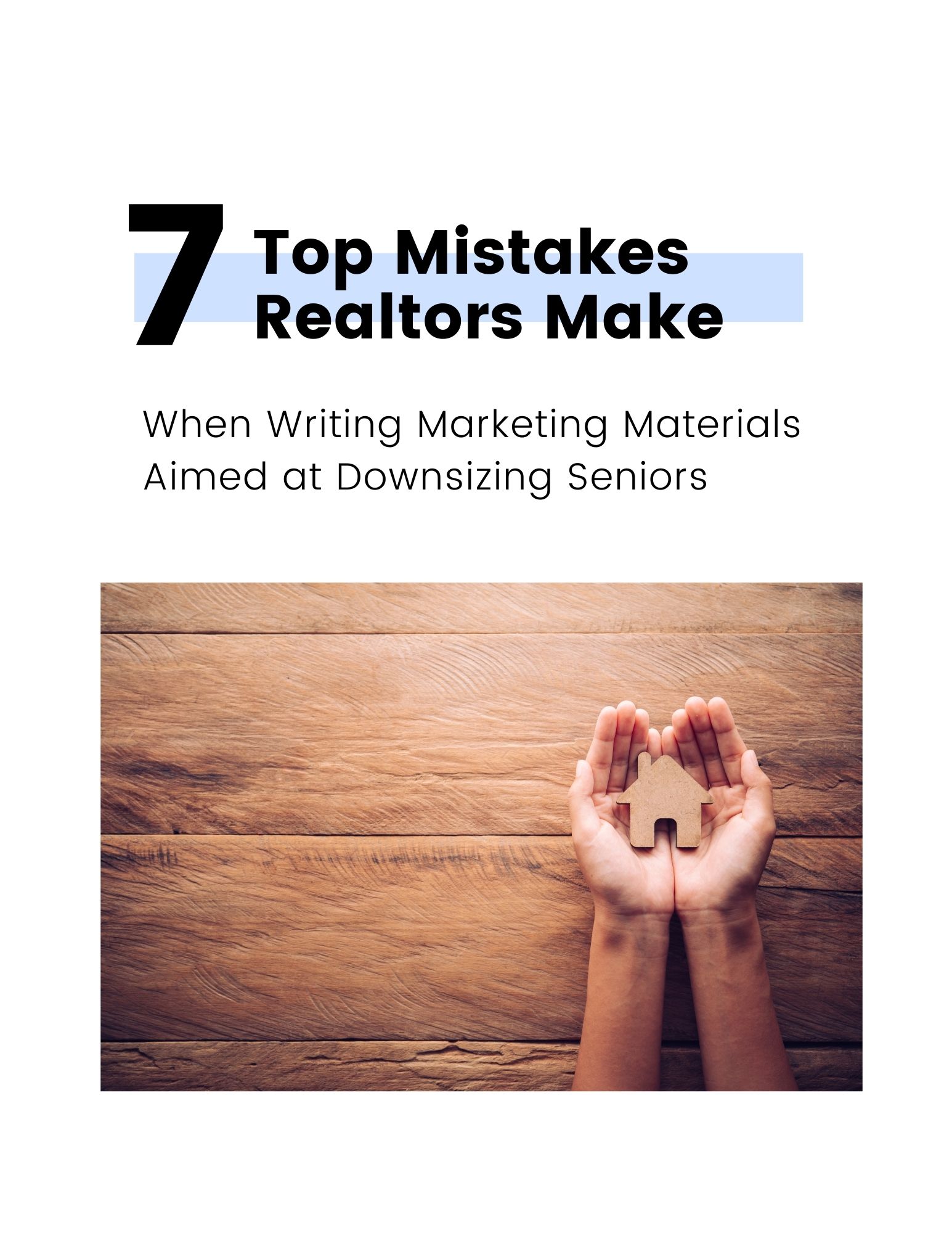 Common errors to avoid 
Learn why leading with your credentials isn't the best tactic and what you can do instead.
Ever wonder why so few people call you when you offer a free consultation on your website or in your social media posts? Discover another approach that works better.
This free ebook is chock full of practical insights for Realtors who serve seniors and want to write at least some of their own marketing material.
About the author
I'm Paul Cavanagh, a freelance writer and writing coach. If you're a US or Canadian Realtor, I can help you attract downsizing seniors by teaching you how to write your own marketing copy. I can also provide you with affordable, ready-to-use materials designed specifically for the downsizing seniors' market.