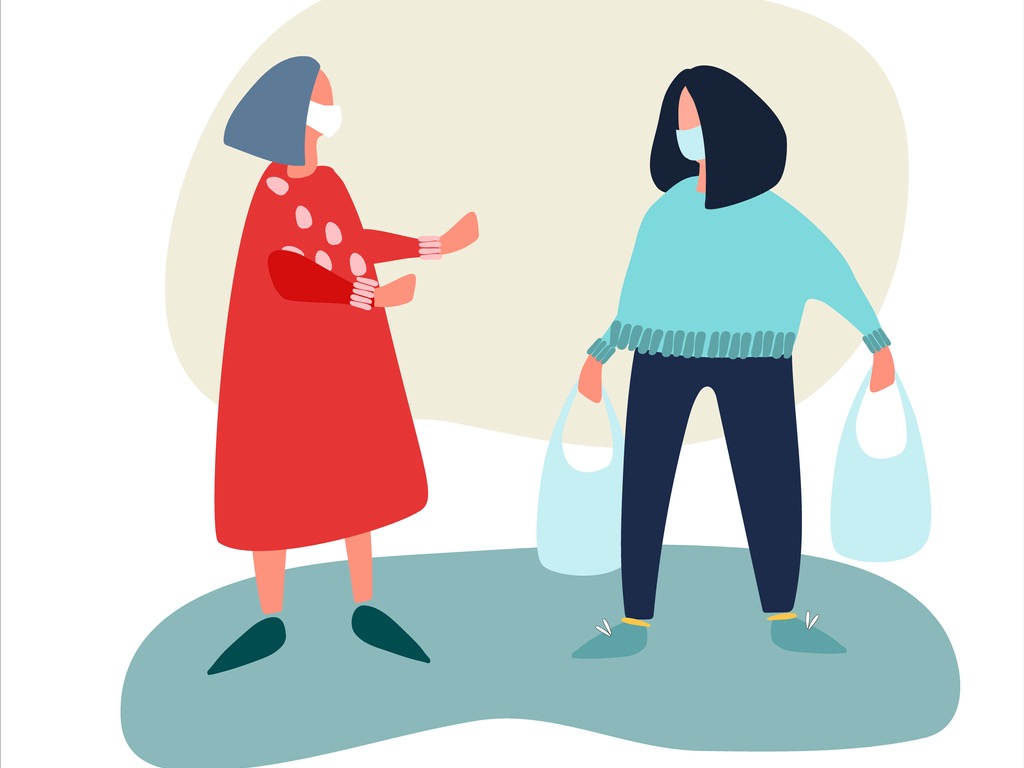 It's tempting to cut your content marketing budget when people are holding off on moving to senior living communities. Tempting, but not necessarily the best move.
1. Avoid the downward spiral
Here's the problem. You stop creating content, your website traffic/queries for information drop, and you see it as proof that you were right. It becomes a self-fulfilling prophecy. "Good thing we cut our content budget. No one is visiting our website or asking for information about our communities."
2. Take the long view
Content marketing is a long game. It takes time to build up a regular, consistent stream of content that attracts prospects. So what happens when you work hard to attract an audience then suddenly stop producing the content they've come to trust?
3. Consider the entire journey, not just the end
The mistake a lot of businesses make is to focus on the end of the buying process. If few people are ready to make a decision about moving into a senior living community right now – especially with all the press about communities experiencing COVID-19 outbreaks – why spend money on marketing to them?
Here's the thing. While your prospects are sheltering in place, they're still dealing with the same issues that make them ideal candidates for senior living. The day-to-day hassles of living where they are now. Social isolation. Concern for their health. When they're looking for advice on how to deal with these problems, you want your content to be what they find.
4. Take advantage – you have less competition now
With your competitors cutting their marketing budgets, it's easier for you to stand out with thoughtful content – and capture market share. When the number of seniors who are ready to consider a move starts to rebound, you'll be in a perfect position to capitalize on the trust your content has built in your brand while the competition scrambles to get back up to speed. 
5. Come through a winner
You may not know what the marketplace will look like as the "new normal" starts to emerge, but you want to be a part of it. Focusing on content marketing now can help you come through the crisis a winner.
Adapted from "The Business Case for Content During COVID-19" by Hero's Journey Content.
Budget-friendly ways to adapt your content to COVID-19
Need help repurposing pre-COVID-19 marketing content or creating new content that's relevant to our new, emerging reality?